I had a wonderful visit to Pakistan for four weeks. Firstly, I landed at Karachi airport. Pakistan is a wonderful country, and I think I do not have enough words to describe the country's beauty. It is my suggestion if you want to have a good type of fun, pay a visit to Pakistan to enhance your experience of going to see beautiful sites on this planet.
You do not need just one week to travel to Pakistan because this country is immensely beautiful, and once you went to this country, you will crave to see more and more natural eye-catching views of Pakistan.
I will recommend some practical measures before you make up your mind to pay a visit to Pakistan.
Travel Insurance

If you desire to do some trekking while being in Pakistan, we suggest you buy world nomads because it will be of immense help to you. It has plans to cover trekking up to 6000 meters. You should know that in Gilgit-Baltistan, it is very much easy to reach 4000 meters base camps. You should also note that it is there that you will charge highly for medical expenses.
Best Books for Travelling to Pakistan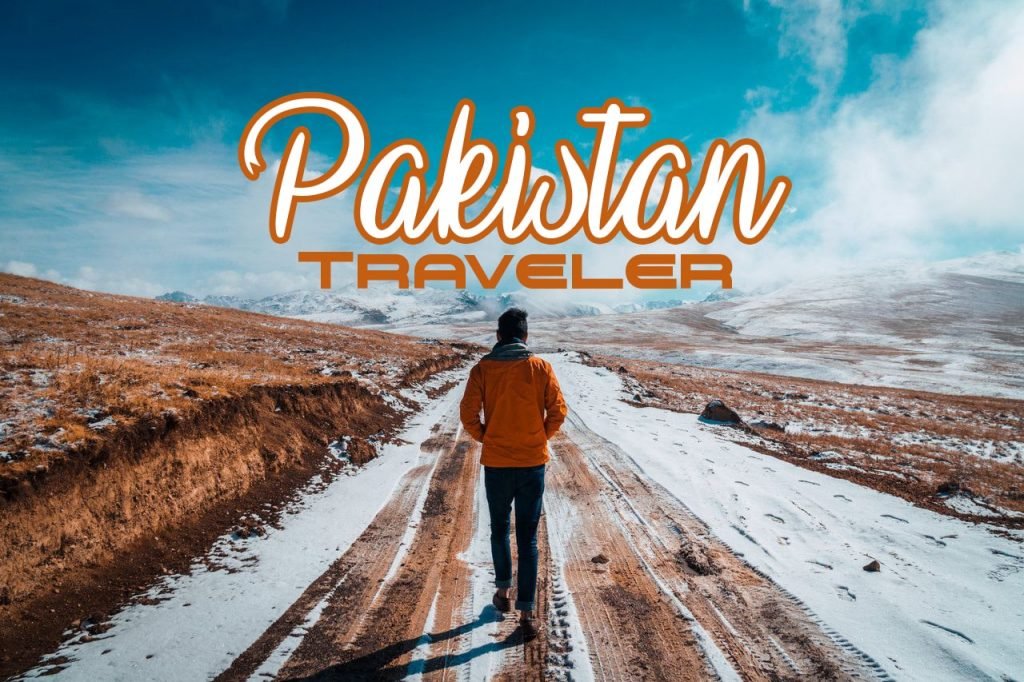 The most helpful book for you to travel to Pakistan is Pakistan Traveler. It is a very up-to-date book having 256 pages. The author has visited Pakistan almost ten times.
Pakistan: Culture smart is one more important book on the topic of visiting Pakistan. It also tells you about the culture and customs of Pakistan. After reading this book, you will have an accurate understanding of the country's culture and customs.
Pakistan: A hard country is another important book that will give you an insight into real situations prevailing in Pakistan. Pakistan and the Karakoram highway is also a very remarkable book that you must read.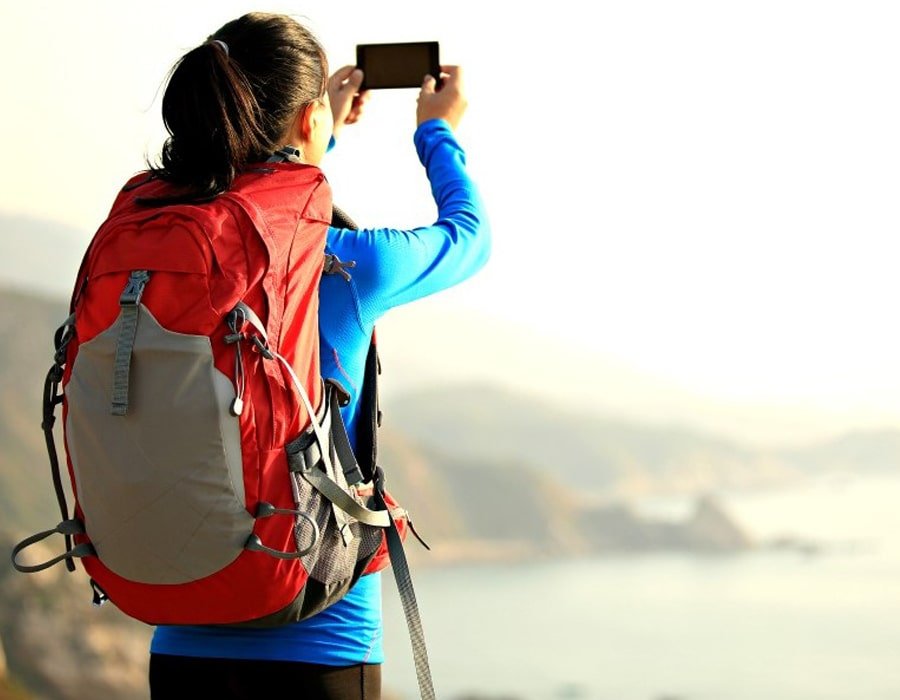 If you plan to visit Pakistan for just two weeks, you can surely enjoy your visit for 14 days, but we want to tell you that you will have to rush your travel plan a lot. I also give you the information that Pakistan is a country of unexpected events and magnificent lands, so you need to enhance your stay for visiting this country.
Read more: best checked luggage 
Lahore Visit
Lahore is a beautiful city in Pakistan and is the second-largest city in the country. It is there in Lahore that you will find Sufi dancing, stunning mosques, excellent and tasty foods, plus so many eye-catching things. If you go to Lahore, you should never ignore the chance to pay a visit to Badshahi Masjid.
One lac people can pray in this mosque easily. Wazir khan mosque is also a worth visiting place. You should also go inside this mosque to please your eyes and have some good moments. It would help if you also took out some time to go to Wagah Border. It is there that many people gather to witness the ceremony every day and enjoy it a lot. You can find expensive and economical hotels in Lahore at the same time. It is just your choice, if you want to spend less money, you will necessarily get some hotel to serve this purpose, and if you desire to have some luxurious hotel, you will not get disappointed.
Visit Islamabad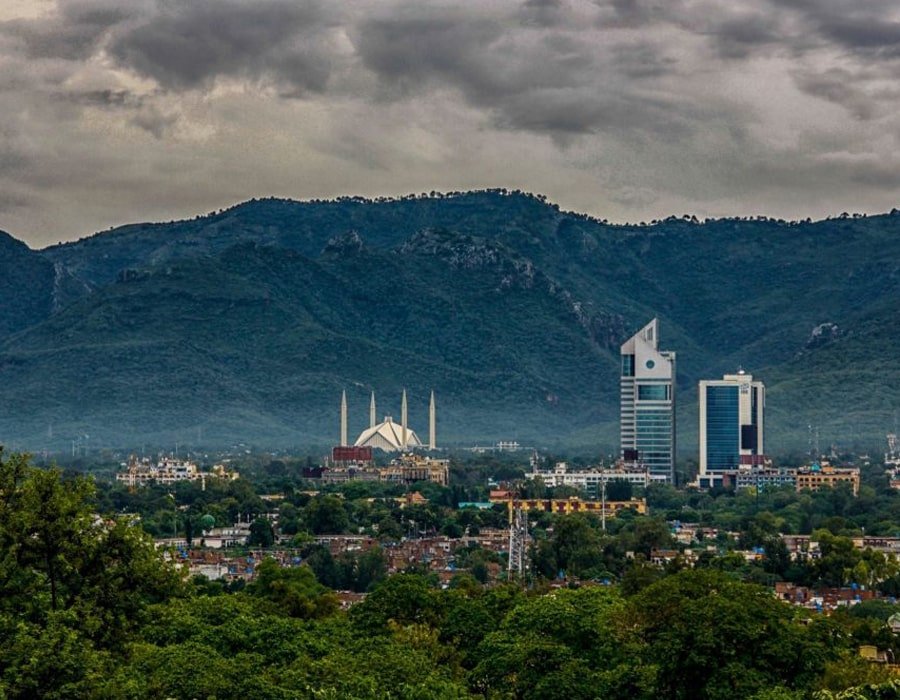 Islamabad had been constructed with the only motive to be made the capital of Pakistan. It is not a very old city. The clean and green city of Islamabad is enough to hold your attention. The best restaurants are to be seen in this city. Huge mansions and expensive cars are also seen on the clean and crystal-clear roads of Islamabad. If you are in Islamabad, you must pay a visit to Faisal Mosque.
It is one of the largest mosques in Pakistan. You should also not miss the chance of seeing the highest point of the hill at Monal from where you can view beautiful views of the city. Moving around this city will be a good experience, and you should rely on Uber to go to different places in the city. You can also go by bus to move to the city. I spent a few nights in Islamabad city and ate delicious food at restaurants in Pakistan.
Islamabad and Lahore are two significant cities in Pakistan. You can go to Islamabad from Lahore by bus, train or air. If you want to save time you must decide to go by air. But if you decide to choose the bus or train, it will also be a good experience, and you will enjoy it a lot during your journey.
You can get hotels in Islamabad at cheaper rates, but this does not mean that you cannot stay in luxury hotels. It is just a matter of your personal choice.
Visit Gilgit-Baltistan
Gilgit is a city where shia people are in the majority. Gilgit is a base for traveling to all surrounding areas. The city has a river with good bridges, and you will find the Kargah Buddha statue there also. The statue was carved in a cliff in the 7th century. There is no public transportation, so if you manage a private taxi, it will be a comfort, and you will enjoy going to different places around Gilgit.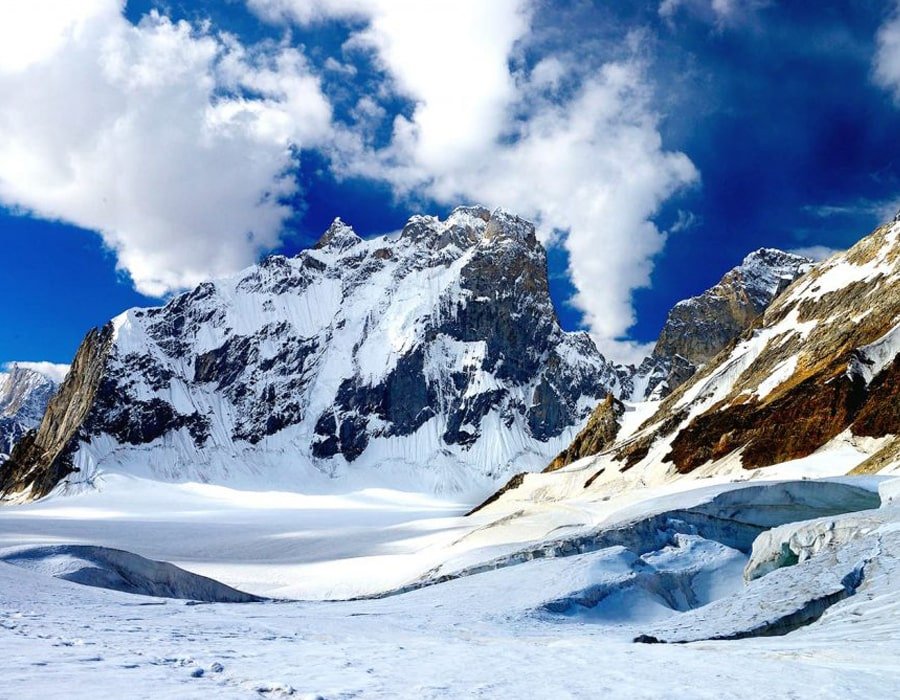 Visit Karimabad (Hunza)
Karimabad is a city around Hunza, surrounded by mountains, and most inhabitants of which are Ismailis. The loftiness of these mountains is told to be almost 7000 meters. Karimabad is also home to two Unesco world heritage forts. The atmosphere there is said to be a bit lazy. The roads and streets in this city are a bit narrow. I recommend you to visit Baltit and Altit forts and Eagle nest. These are viewpoints from where you can get clear views of Rakaposhi, Diran, and Lady Finger.
We would tell you once again that the rates of hotels in Karimabad are also cheaper and expensive.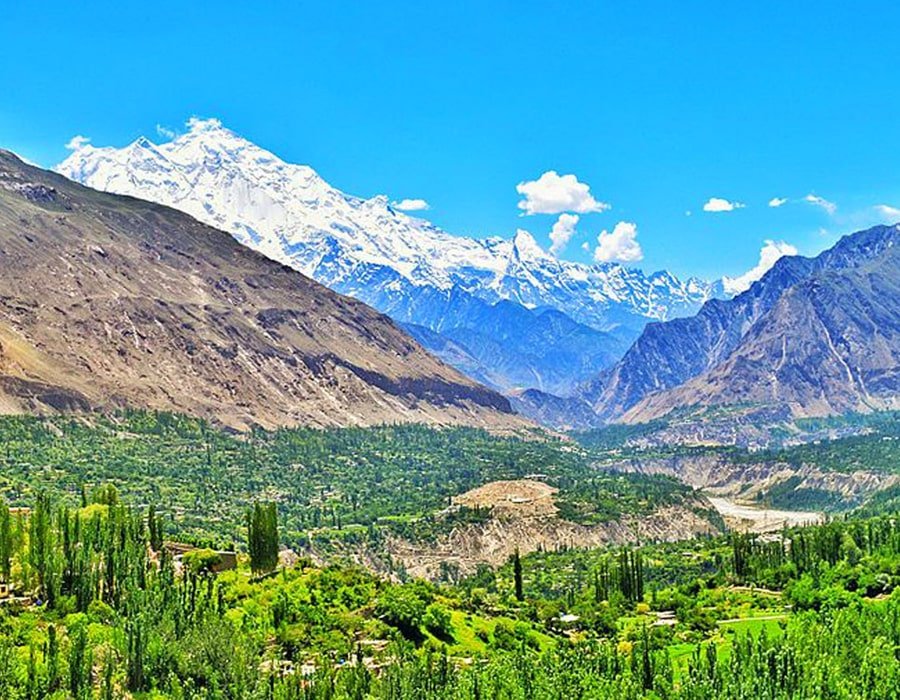 Minapin and Rakaposhi Base Camp
Minapin is a small town situated at a distance of 75 kilometers away from Gilgit. There are many incredible views in this small town. Here you can organize trekking to Rakaposhi base camp. Hitchhiking is the easiest way to go to Minapin town if you do not have your vehicle.
Peshawar city Visit
Peshawar is one of the oldest cities in Pakistan. It was the capital of the Kushan Empire. Since it is located at the border with Afghanistan at Khyber Pass, it has a wonderful Silk Road point linking north and south, east and west Asia. Peshawar is the capital of Khyber Pakhtunkhawa Province.
Strolling down in this city is an entertaining activity. You can buy a Pushtun hat there in the city. Best lamb is available to the travelers and locals in this city.
Visit Swat Valley
Swat valley is called Switzerland of Pakistan. If you plan to have hiked there through fairy forests, I am sure that you will amazingly enjoy Swat valley. Some years ago, the valley was controlled by the Taliban, but soon the trial of Swat valley people was over, and they were freed from the occupation of the Taliban.
Girls in Swat wear hijab when they are very young, but they begin to wear Burqa as they grow further. You should be very cautious about what you say and do because people there are very sensitive about their religion.
The Swat valley is home to extreme beauty. I suggest you visit Malam Jabba, where you will necessarily enjoy it a lot. Buddha Cravings is also a site to be seen. If you are fond of trekking, there can be many places to make this desire of yours come true. Mingora is a town where you can also do trekking. Kalam is also full of many beautiful sites that your eye should not miss.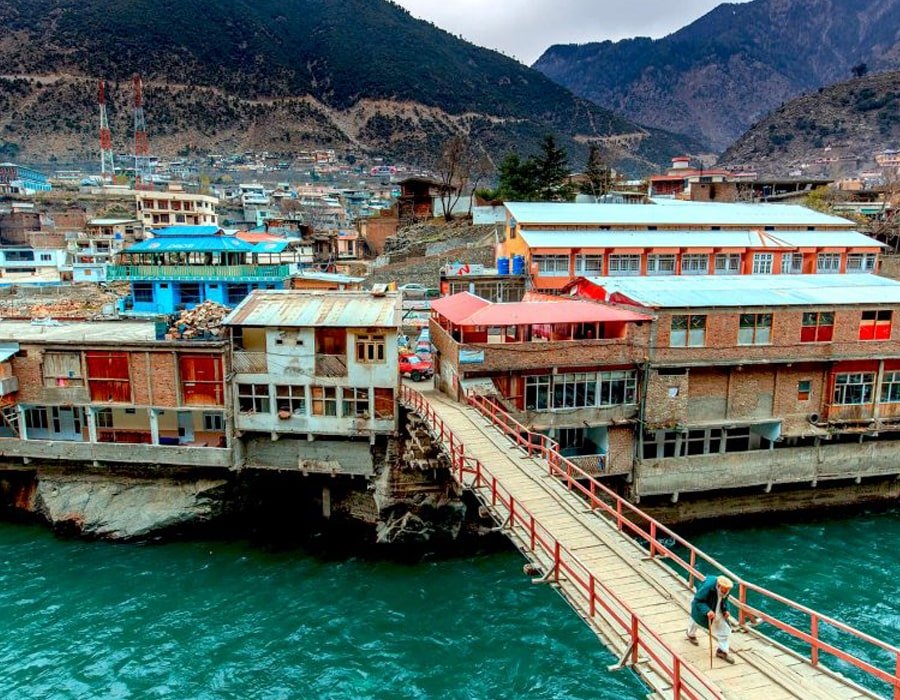 The Chitral Visit
The travel to Chitral proves pretty tricky. If you are in Mangora, you can get a minibus to Timargara. After reaching Timargara, take a second minibus that takes you to Chitral. But if you are in Kalam, you can go to Chitral through Kumrat valley and Dir.
Chitral is a big city from where you can go to the Kalash valley of Gilgit-Baltistan.
Bear this fact in your mind that if you do not get registered with the local police, they will never allow you to go along with your plans.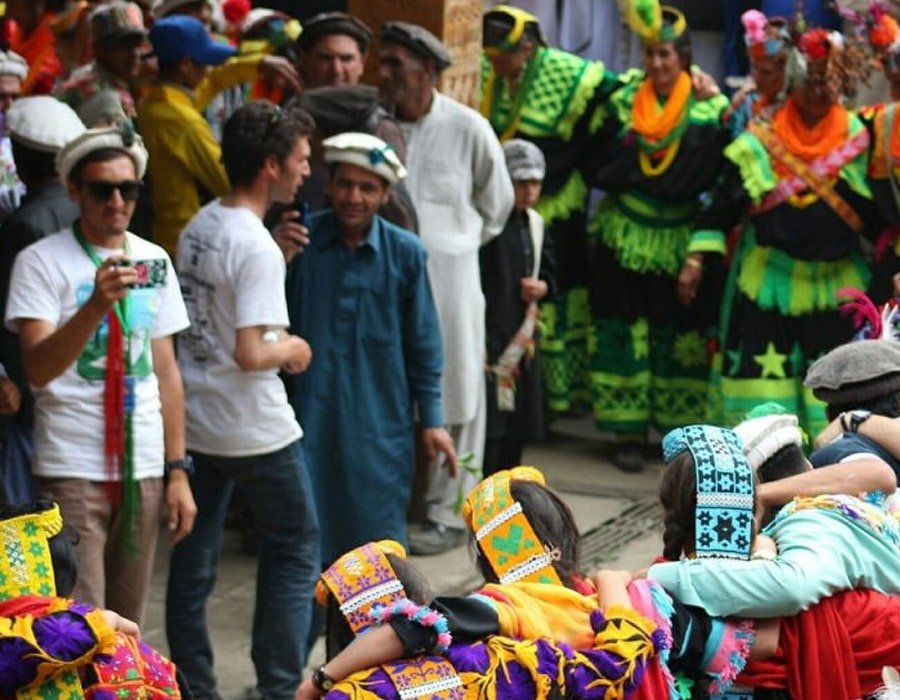 Visit Rumbur and Kalash Valleys
The Kalash valleys are wonderful places in Pakistan. Bumburet is the biggest village in the whole area while Birir is a small village in the valley. I recommend going to Rumbur because Rumbur is a very authentic village and is quite big.
No matter where you want to go, it is a must for you to go to the village of Aini. You can take a minibus from Chitral to get to Aini.
Courtesy: The article has been translated from the blog of an American traveler who visited Pakistan and wrote his personal experience and observations during the stay in Pakistan.
Reed More: A Travel Guide to Visit Kalash Valley in Pakistan: Complete Information