Find Your Perfect Tour
Are you looking for a Pakistan tour package 2021? Click Pakistan provides you an opportunity to explore and enjoy the breathtaking beauty of the world-known landscapes, local hospitality, and much more about Pakistan
Special Offers
 Click Pakistan provides you an opportunity to explore and enjoy the breathtaking beauty of the world-known landscapes, local hospitality, and much more about Pakistan
Top Destinations
You are at the right place to find your perfect tour destination to enjoy the ultimate experience of an extraordinary
and magnificent variety of landscapes, adventure, history and much more of Pakistan.
Our Happy Customers
Other Useful Information
Click Pakistan is a best tours and travels company in Pakistan which aims to boost and promote the culture of Pakistan and tourism. We also want to show the beautiful and positive face of Pakistan to the world.
Customize your tour itinerary according to your budget, date and wished destinations. "CLICK PAKISTAN" expert team will help you to make your holidays unforgettable memories.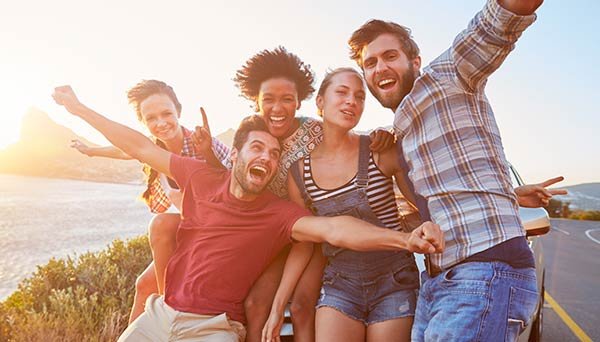 We have served thousands of our happy clients and made millions of cherished memories. Let us join our hassle-free, budget-friendly and comfortable tour across Pakistan.
Is Pakistan safe to travel?
Yes it is 100% safe to travel Pakistan. International community recognize Pakistan as a best tourism destination place 2021.
Is Pakistan a cheap country?
Yes Pakistan is a cheap country. You can enjoy best tourism destination in very economical prices in Pakistan.
Where should i visit from Pakistan?
Pakistan has thousands of beautiful tourism destinations. You can enjoy the best tourism in Pakistan. Some of destinations are Hunza Valley, Naran and Kaghan Valley, Neelum Valley, Swat Valley etc.
How can i plan my tour in Pakistan?
You can contact with Click Pakistan or visit our website. We have updated tourism website in Pakistan. you will find a list of tourism packages from all over the Pakistan. Just select the tourism package and we will arrange a wonderful trip for you.
We Are Registered With
Click Pakistan is a trustworthy, reliable and registered travel agency in Pakistan which has earned a lot of trust by serving hundreds of thousands of our valuable clients across the globe.
It's Time For a New Adventure! Don't Wait Any Longer. Contact us!