Are you a tea lover? Different types of tea are served in Pakistan. Tea or Chai has become a tradition and culture in Pakistan, in this fast era, Pakistani's love of chai and cricket brings them together. Normally the day in Pakistan starts with chai served as bed tea in the living rooms of the elite; in the middle class served with paratha, and served by the young boy at a Dhaba where truck drivers, laborers, or people away from homes enjoy it. whether it's in clay utensils (called matkas) or in china cups.
In short, the true Pakistani experience cannot be complete without chai.
Flavors of Tea
Due to the widest use of chae (tea), there are so many unique flavors of chae exist which vary according to people's tastes. Here we are trying to list some flavors of tea that exist in Pakistan.
Mixed Tea
Mixed tea is widely practiced in Pakistani homes in which all tea ingredients are put together in a pan and boiled for 10 to 15 minutes.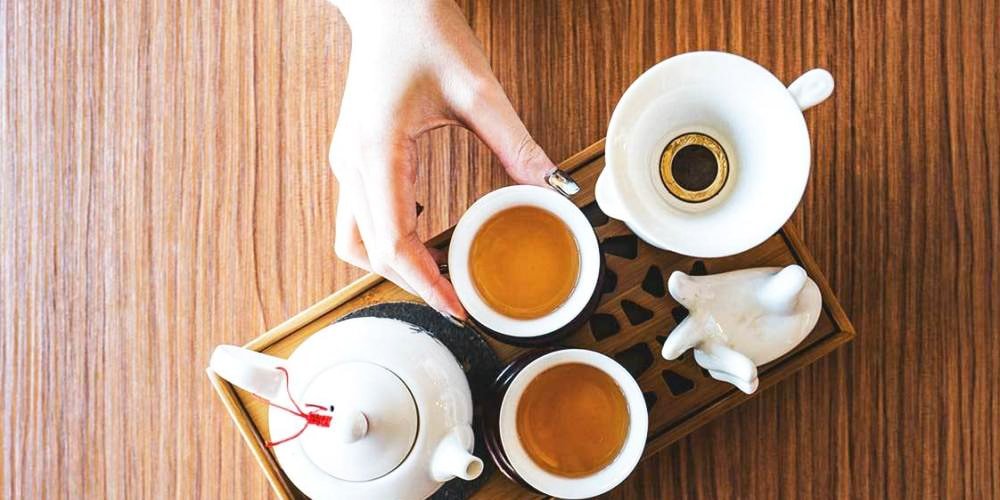 Separate Tea
This type of tea as Pakistani refers to English style tea is separate in this tea leaves are boiled with water and then mixed with milk.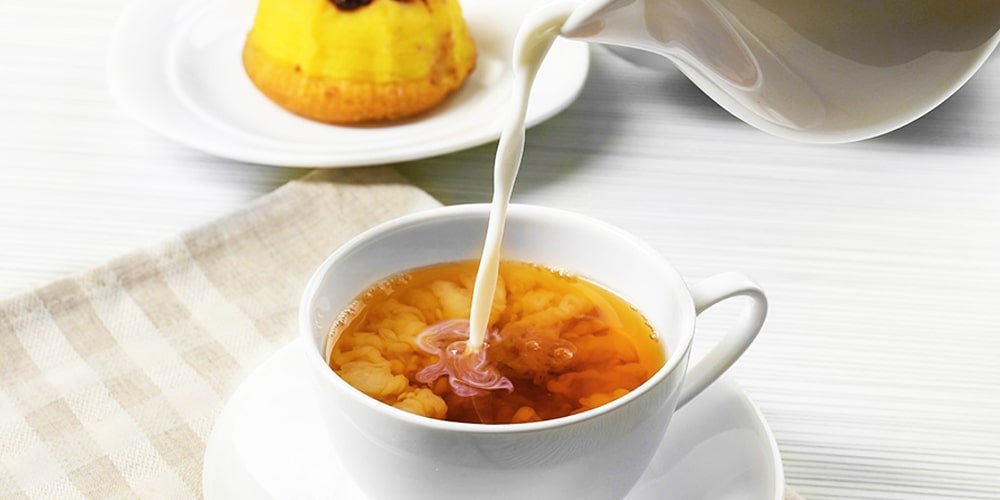 The doodh Patti
The doodh Patti is the sweeter side of mixed tea. In this only tea leaves are blended with milk, with generous amounts of sugar. This is a staple drink widely used at every truck station and Dhaba.
Masala Chai
Masala chai translates into spicy tea. Locally this is special on the southern border in the colder months of winter. This blend includes cinnamon, cloves, cardamom, pepper, and a variety of other local spices.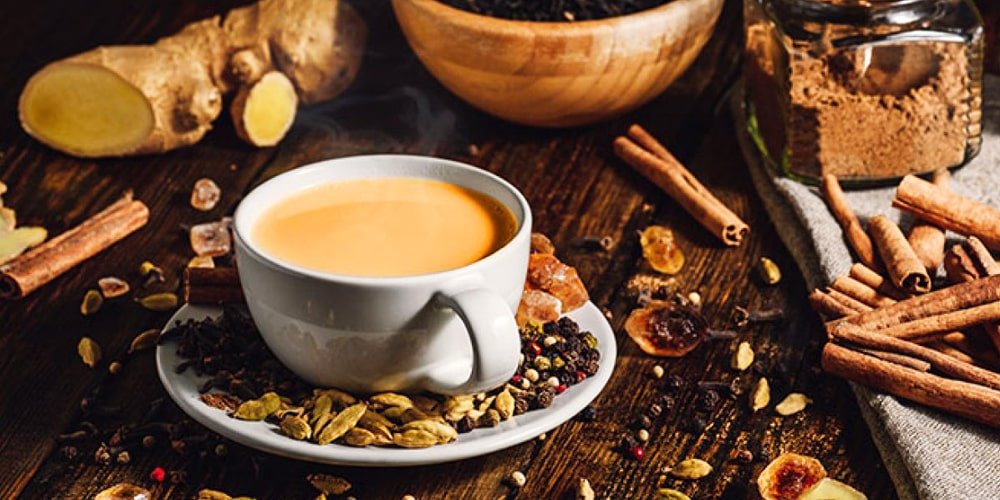 Kashmiri Chai
This popular tea is a special drink in the Kashmir region, but everyone appreciates it in the country. It has pink in color, with nuts on top such as almonds and pistachios. This blend is common at celebrations such as weddings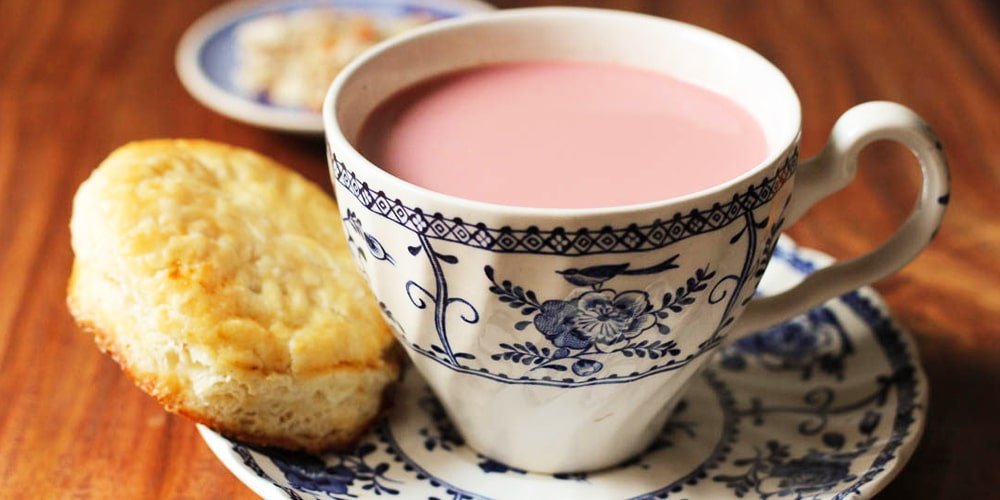 Karak Chai
This blend is called Karak chai (strong tea) due to a strong mix of tea leaves with evaporated milk. Karak chai is popular in social gatherings, cafes, or in the evening tea of family after a hectic daily routine.
Kehwa
Kehwa is a local herbal tea with local varieties and different flavors. Pakistani Kehwa is brewed strong and used in almost every part of the country, it is used as a diet drink with a side of sweets or heavy menu dinners.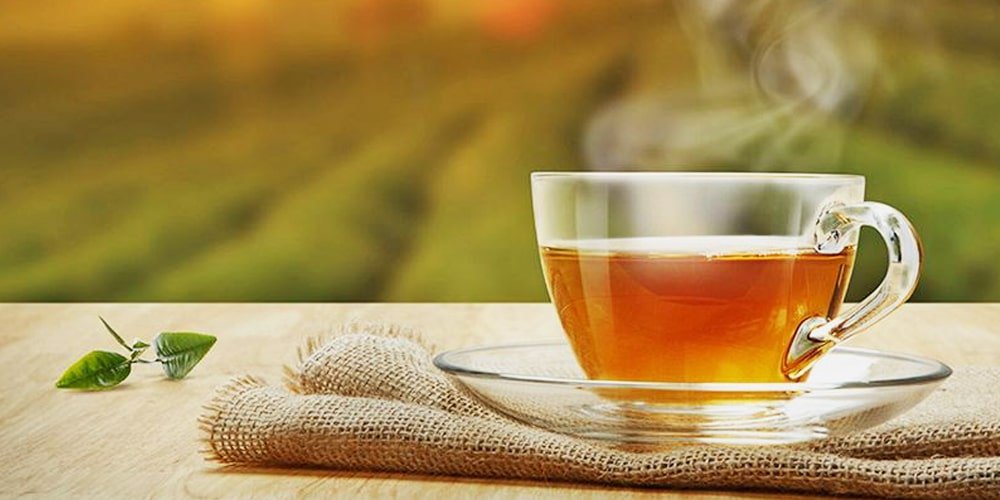 Herbal Tea
Herbal tea refreshing blend is mostly used in offices, prepared from the leaves of the Camellia plant family. It has three types: rooibos tea, mate tea, and herbal infusions. It consists of pure herbs, flowers, and fruits.
Tamura
Tamura tea is herbal tea of Gilgit Baltistan with a unique flavor. The wild herbs of high-altitude areas are the specialty of this tea. Which boil with water to make herbal tea. It relaxes you instantly.
Cinnamon tea
This is the most demanding flavor of herbal tea. To make cinnamon tea, a small piece of Cinnamon bark is added to the boiling water.
Conclusion
Pakistan is among the countries where people start their day with a cup of fresh tea. Almost everyone must take tea with breakfast. In many offices tea is served to guests with biscuits and cakes. 
Read More: Different Types of Pakistani Foods