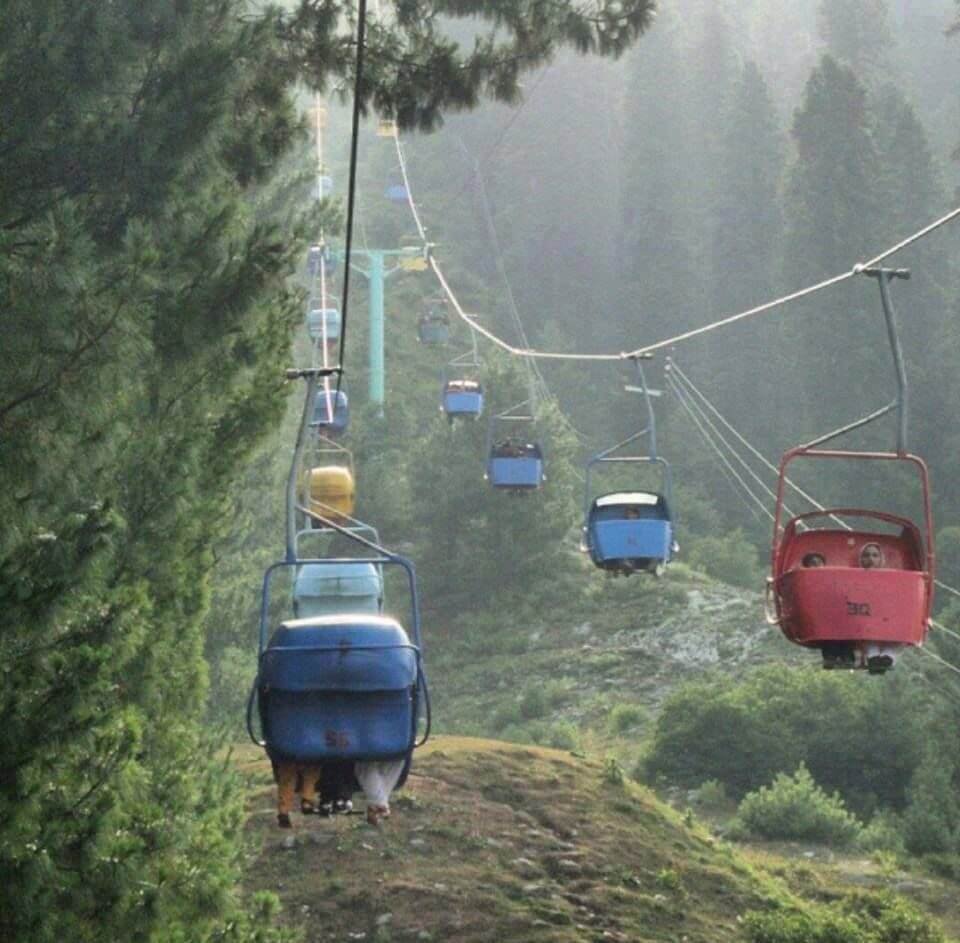 Chair lift ride has always been a dream of any traveller. Travel in the cloud is a fantastic experience in life, and Ayubia chair...
How to Plan tour Nellum valley Kashmir? If you are looking answer then yes you are in right place. From the calm twirling winds...
In the mountains of the Hindu Kush lay the hidden gem of ancient Pakistan. A group full of rich history and culture and is...
Pakistan is a blessed country in dynamic landscapes, gushing rivers, lakes, towering mountains, natural waterfalls, glaciers, cold deserts, diversity of cultures, and delicious food...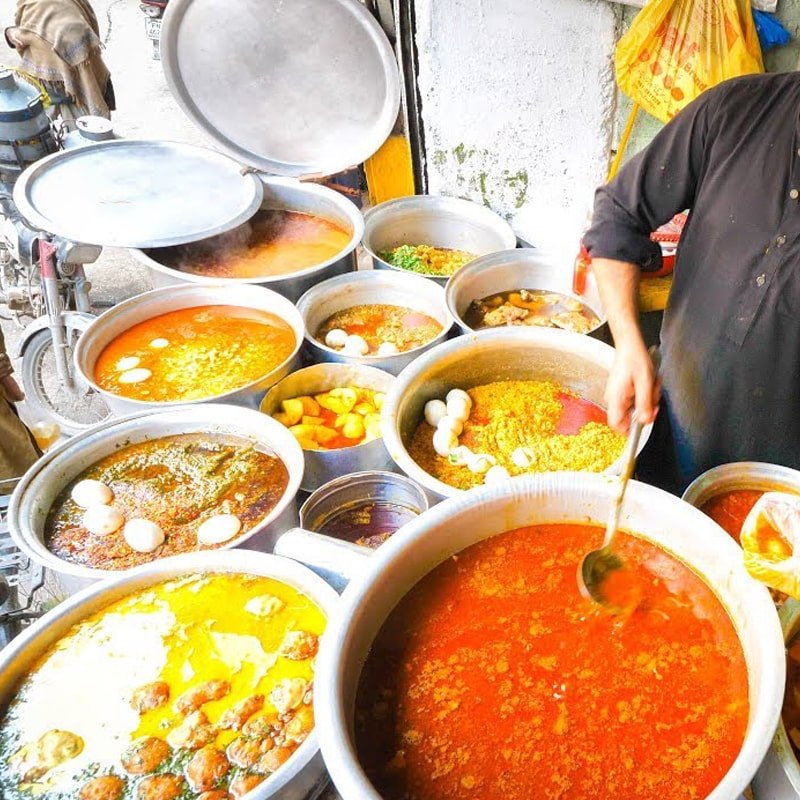 Do you want to know the famous traditional food of KPK? Food Khyber Pakhtunkhwa is famous for its unique culture, tourism, and adventure trips...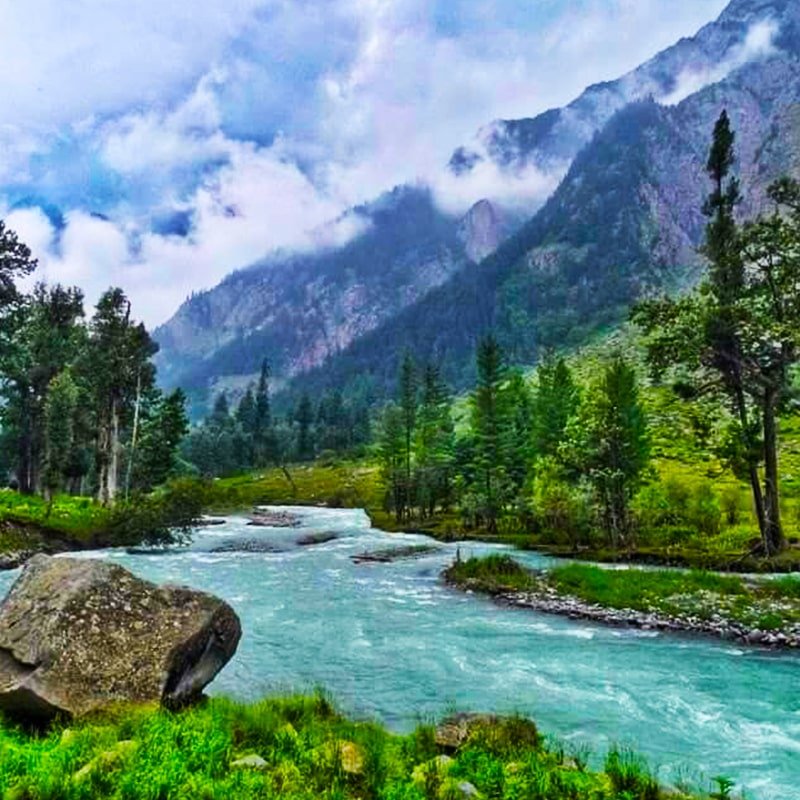 Swat valley is genuinely blessed with natural beauty. History says the Greeks put up a good fight intending to capture the beauty of Swat...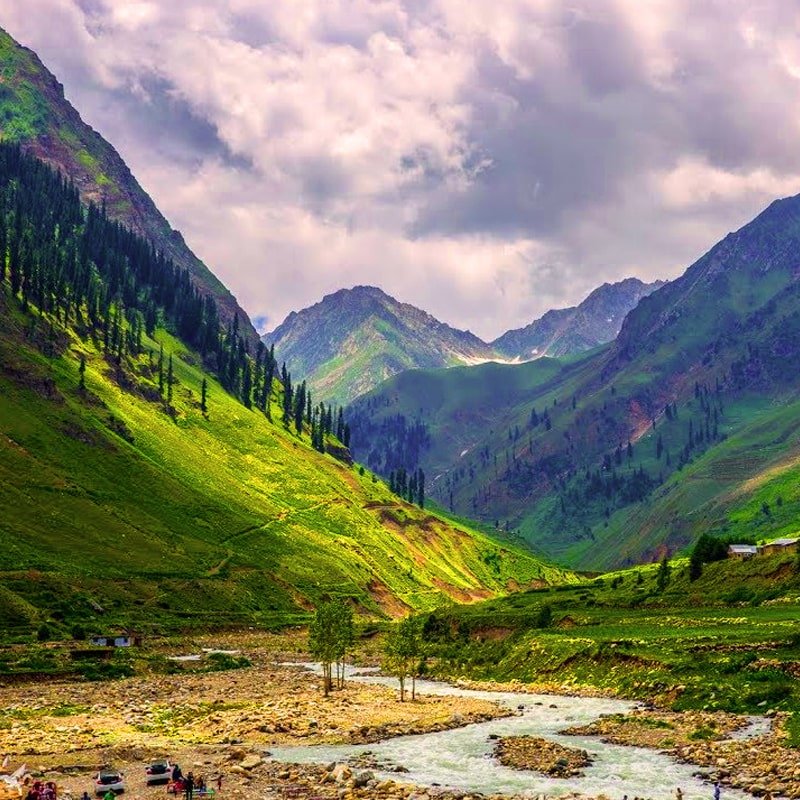 Pakistan is considered World's third highest adventure destination in 2021. British Backpackers Society has presented Pakistan as the most thrilling destination for the year...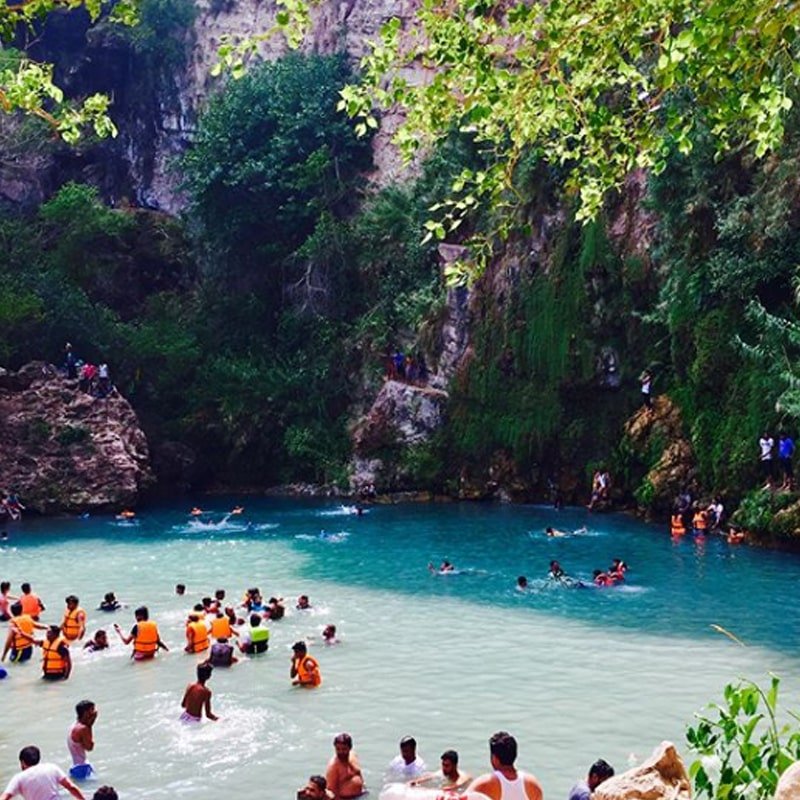 Whenever we imagine the natural landscape, beauty and enjoy the holidays away from the bustling life of metropolitan, instantly mind incline towards Pakistan Northern...
Are you looking for the top attractions of Pakistan? If ys then you are in the right place. in this article, we are going...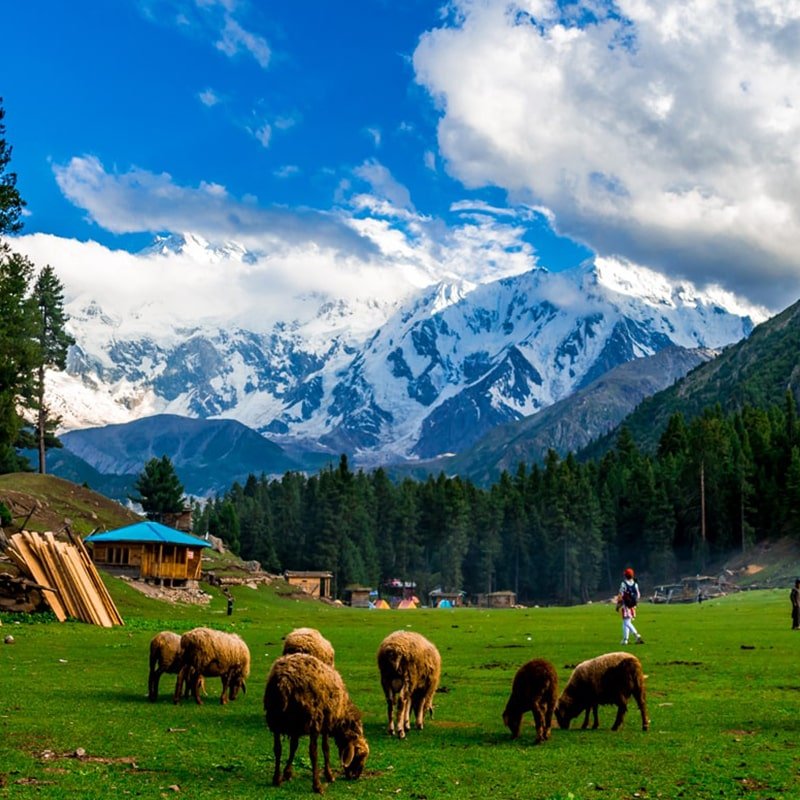 Pakistan is a country of South Asia that is considered a heaven on earth. It has many beautiful lands presenting the views of real heaven....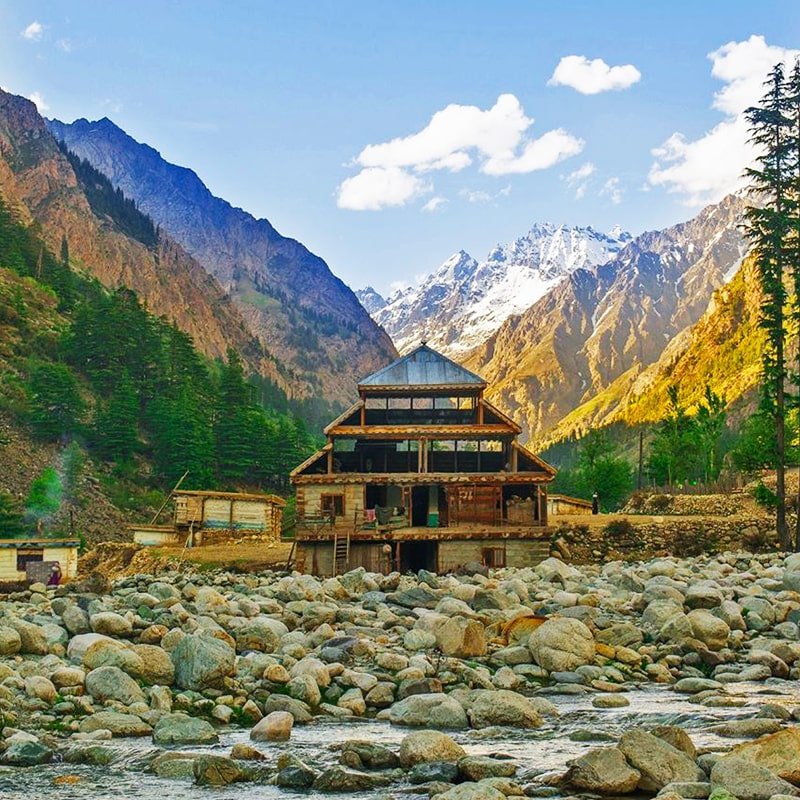 I had a wonderful visit to Pakistan for four weeks. Firstly, I landed at Karachi airport. Pakistan is a wonderful country, and I think...
Once I had the pleasure of going to the very beautiful meadows in the holy month of Ramzan. Those were the days when there...
Pakistan has once again become the focus of the attention of tourists all over the world after an unpleasant gap of some years when...