Nowadays, Pakistan is not a country where violent activities are done repeatedly to create a sense of fear and panic among people. It is just now that Pakistan is gaining popularity worldwide as a peaceful country, and that is why we are here before you with 18 reasons to travel to Pakistan.
Why must you travel to Pakistan? Answers to this question are below:
1. The first reason for your going to Pakistan is that the people here are very kind and hospitable. Whether you go to Lahore, Karachi, Hunza, or any area of Azad Kashmir, you will find friendly and sociable people. Some people are so friendly that they would even invite you to stay with them at their house and give you many chances to be entertained by different Pakistan areas.
The country is blessed with several beautiful areas:
2. Everyone is fully aware that Pakistan is a country blessed with several beautiful areas. We are sure that the beauty of Pakistan can attract your attention at very first sight. Here are many wondrous lands pleasing your eyes. There are five highest peaks in Pakistan, with K2 being one among them.
3. Many unexpected things become possible in beautiful areas of Pakistan. In this country, some crazy people arranged parties, and it does try to invite every tourist to such kinds of parties. And it is here that a lot of fun is made in these get-togethers to make life moments memorable.
4. Pakistan is a peaceful country where terrorist activities are no more undertaken. People here are against every form of terrorism, and they hate such people who work to promote terrorism. In the past, Pakistan has been a target of terrorism, but nowadays, Pakistan is free from the usage of violence and intimidation.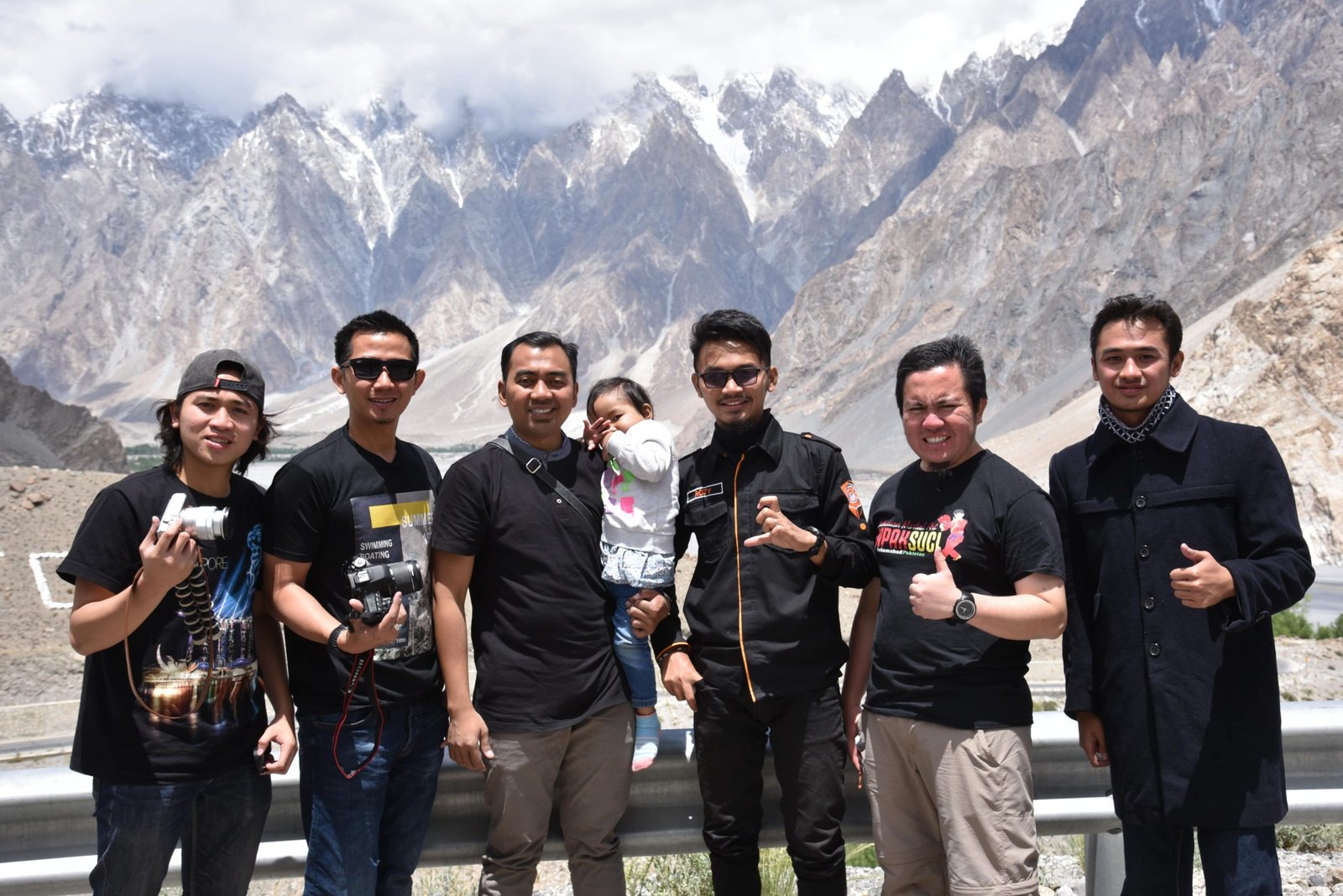 World-Famous Hospitality of Locals:
5. The locals here know English, which makes it easy for tourists to speak with the people of Pakistan. But if you can speak some words of Urdu here, it will bring smiles to the locals' faces because locals here are very pleased to listen to Urdu words from foreigners.
6. The Karakoram Highway alone is enough to catch your attention if you are planning to visit Pakistan. It is good news for you that some people come here to do a motorcycle tour of different Pakistan areas. It would help if you also noted that the Karakoram lies between the Indian Subcontinent, The Middle East, and Central Asia.
7.     We shall tell you again that the Karakoram Highway is eye-catching. The road here goes straight through the heart of mountains, and it offers very pleasing scenes. Rakaposhi, the Passu Cones, and the Khunjarab Border are some eye-catching scenes that are adequate to hold your attention. You can enjoy all of these views, even sitting in your vehicle.
Why must you travel to Pakistan?
8. Pakistan offers almost the lowest prices for edible items. If you are visiting Pakistan, this is possible for you that you can live with one hundred dollars for one week. If you have just one hundred dollars, you can spend one week. Do not forget that this amount is enough for your food, rent for your living in some hotel, and many other things.
9. Trekking in Pakistan is a beautiful and awesome experience. The trekking here is said to be better than in Nepal. Many trekking points can catch your eye in this country of Pakistan. Tourists do many treks here. Nanga Parbat is found to be here which, is the world's 9th highest mountain. Sometimes, snowfall there is plenty of, and you have to trek while you find yourself buried in the snow to your waist.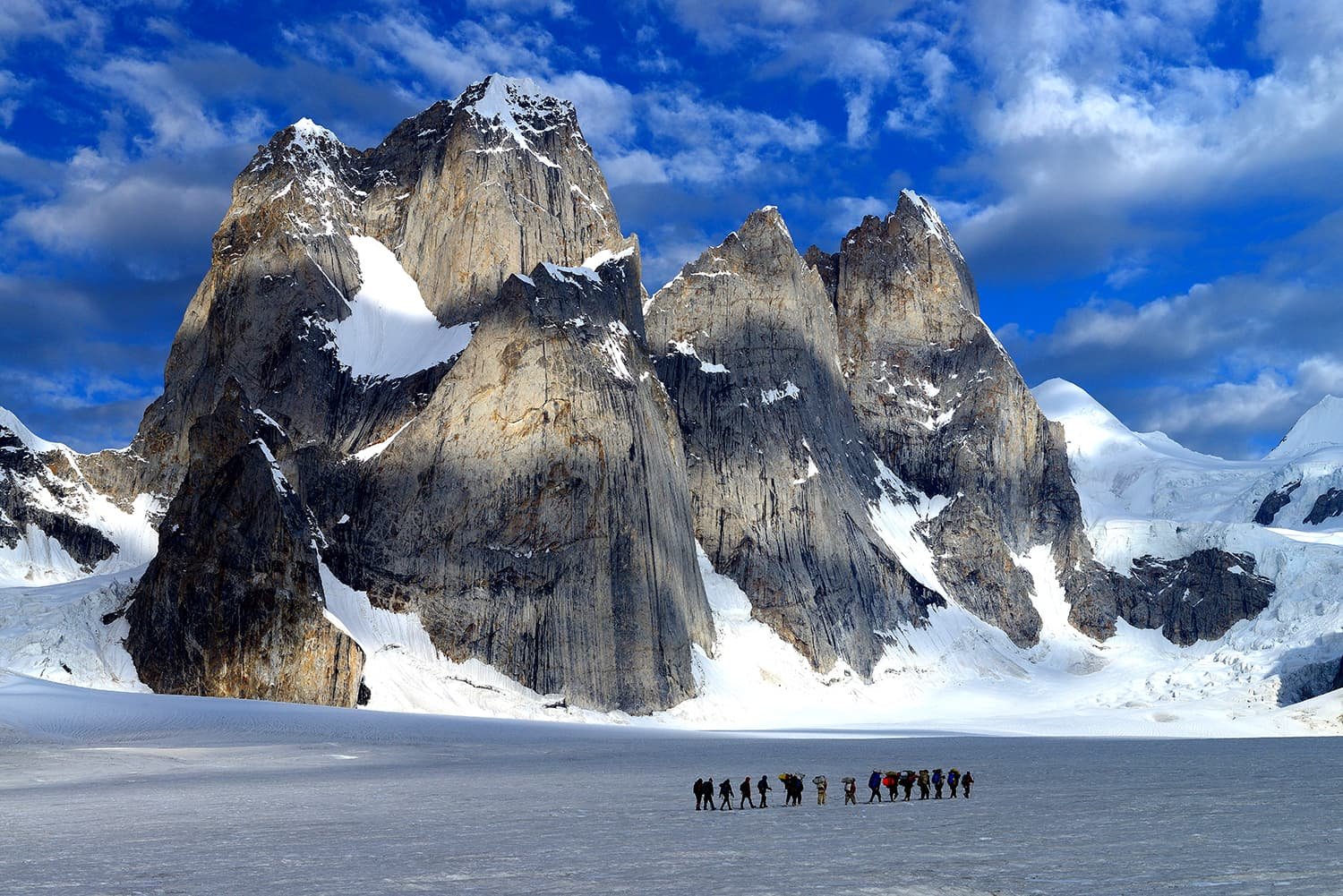 Famous Delicious Foods:
10. Pakistani food is found to be in variety. Many local and international foods are sold there at a low cost. There are many food streets in Lahore to amuse you a lot. But that is not to say that other Lahore areas do not offer a good and enjoyable variety of foods.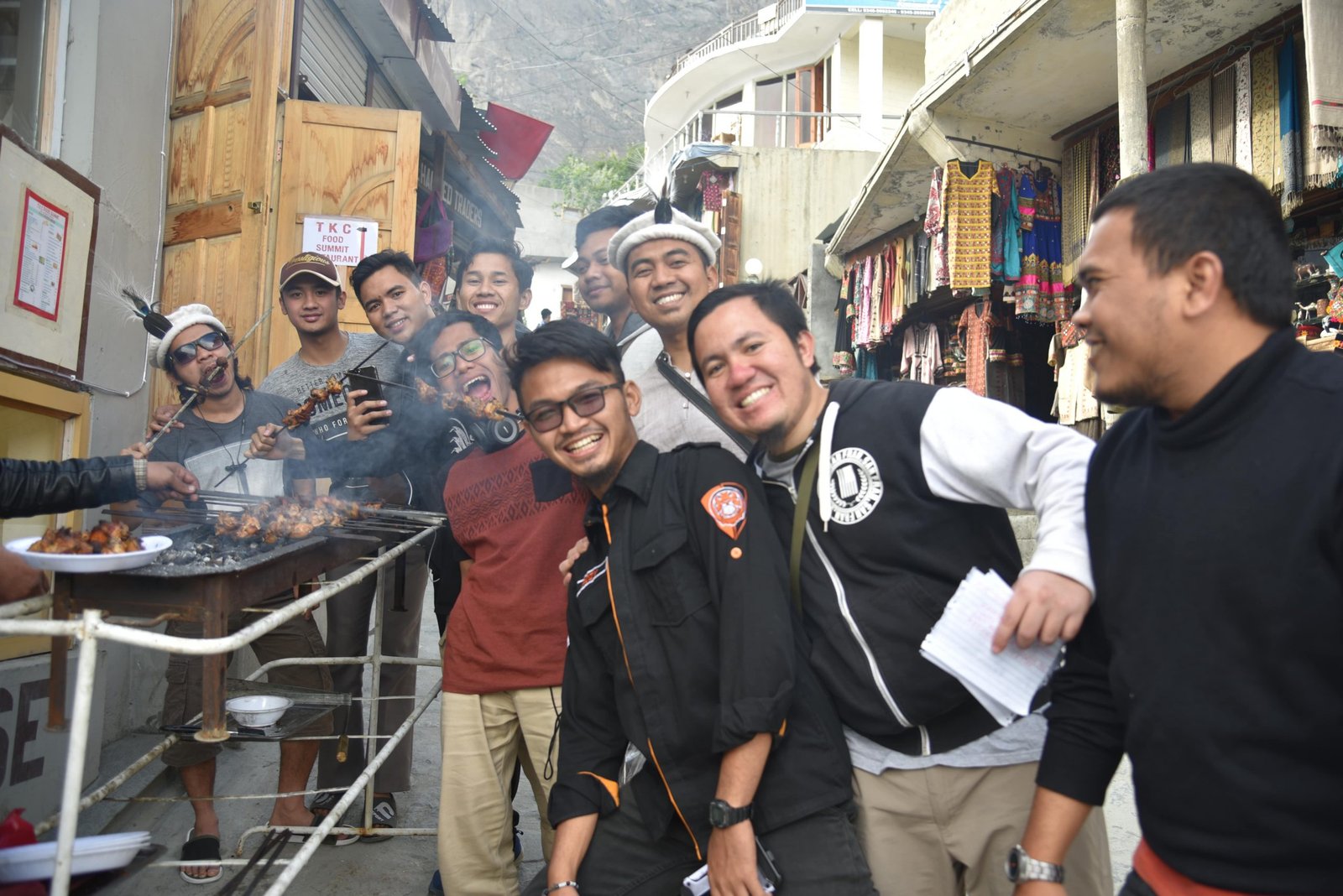 11. There is a combination of many cultures to be observed in Pakistan. Muslims, Hindus, and Christians all observe the rules of their respective religions freely without any fear of resistance from anybody. In remote areas, many tribal people live there freely and happily.
12. If you have watched the movie "The Man Who Would Be King." We have to tell you that this movie was inspired by the hidden tribes of Pakistan and Afghanistan. So it would help if you visited some of the areas shown in the movie to amuse yourself a lot. Other than this, Kalash is a popular community to tell you a tale of their attractive ways of living. They have their own beliefs to practice. One more amazing thing about Kalash people is that you will see women as equal to men.
13. Wine is illegal in Pakistan. People are not allowed here to drink any wine in Pakistan. It would be best if you didn't think of drinking any wine to avoid Pakistan's trouble. But you can smoke cigarettes freely and without any fear.
Badshahi Mosque and Lahore Fort:
14. Lahore has been the capital of the Mughal empire for many years. Badshahi Mosque and Lahore Fort are magnificent buildings to please your eyes. Whenever you cast your eyes on these two historical buildings, you will be amusing yourself a lot.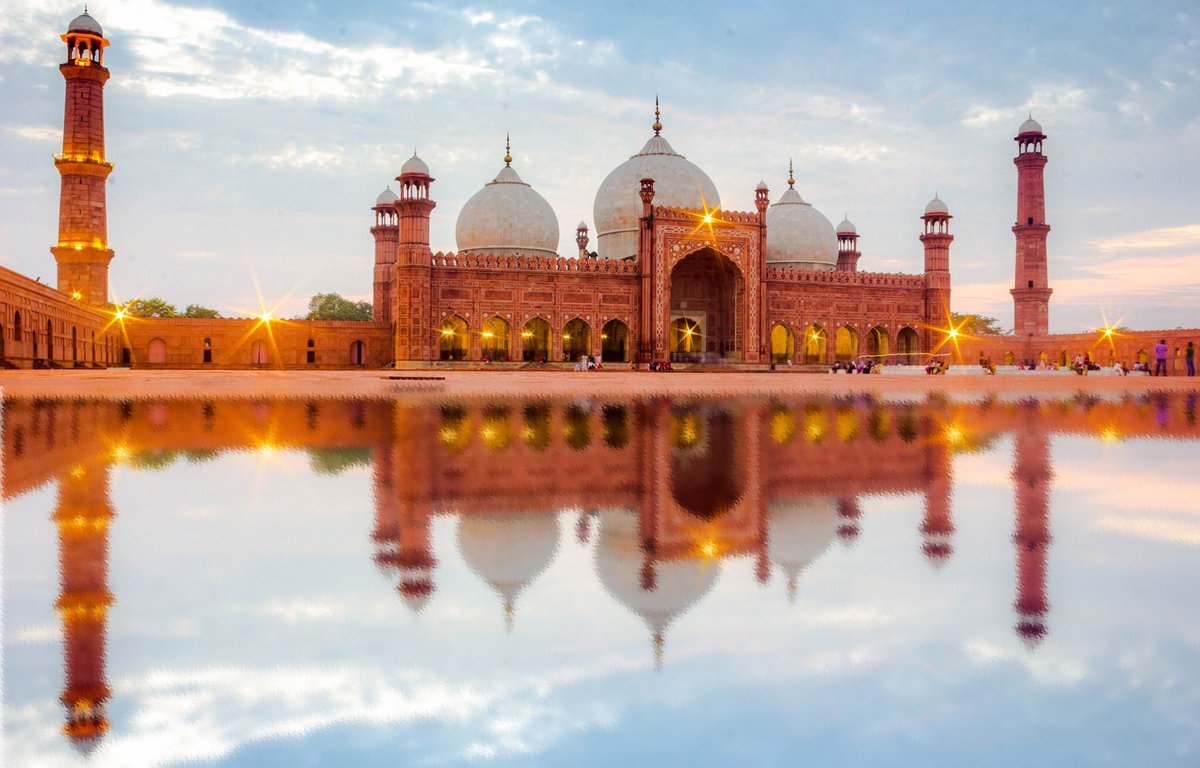 15. Pakistan is not just a desert. Do not neglect the fact that Pakistan shares a border with the Arabian Sea too. There is more than 1000 km of coastline in this country. There are sea stacks, arches, white cliffs, and fine sand. All these things appear like a perfect beach for people visiting Pakistan.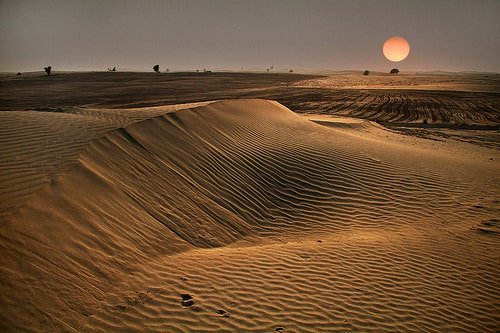 16. The national dress of Pakistan is very comfortable. If you choose to buy a Pakistani dress, you will look wonderful, and the local people here will give you more attention. You will notice more if you try to wear a Pakistani dress.
17. If you consider yourself adventurous, a rock climber, or an athlete, you must travel to Pakistan at least one time. Pakistan will offer you quite some challenges if you look at yourself as a real adventurer. K2 is the second-highest mountain in the world, offering you a big challenge. In addition to this, many peaks around the Karakoram have not been attempted yet.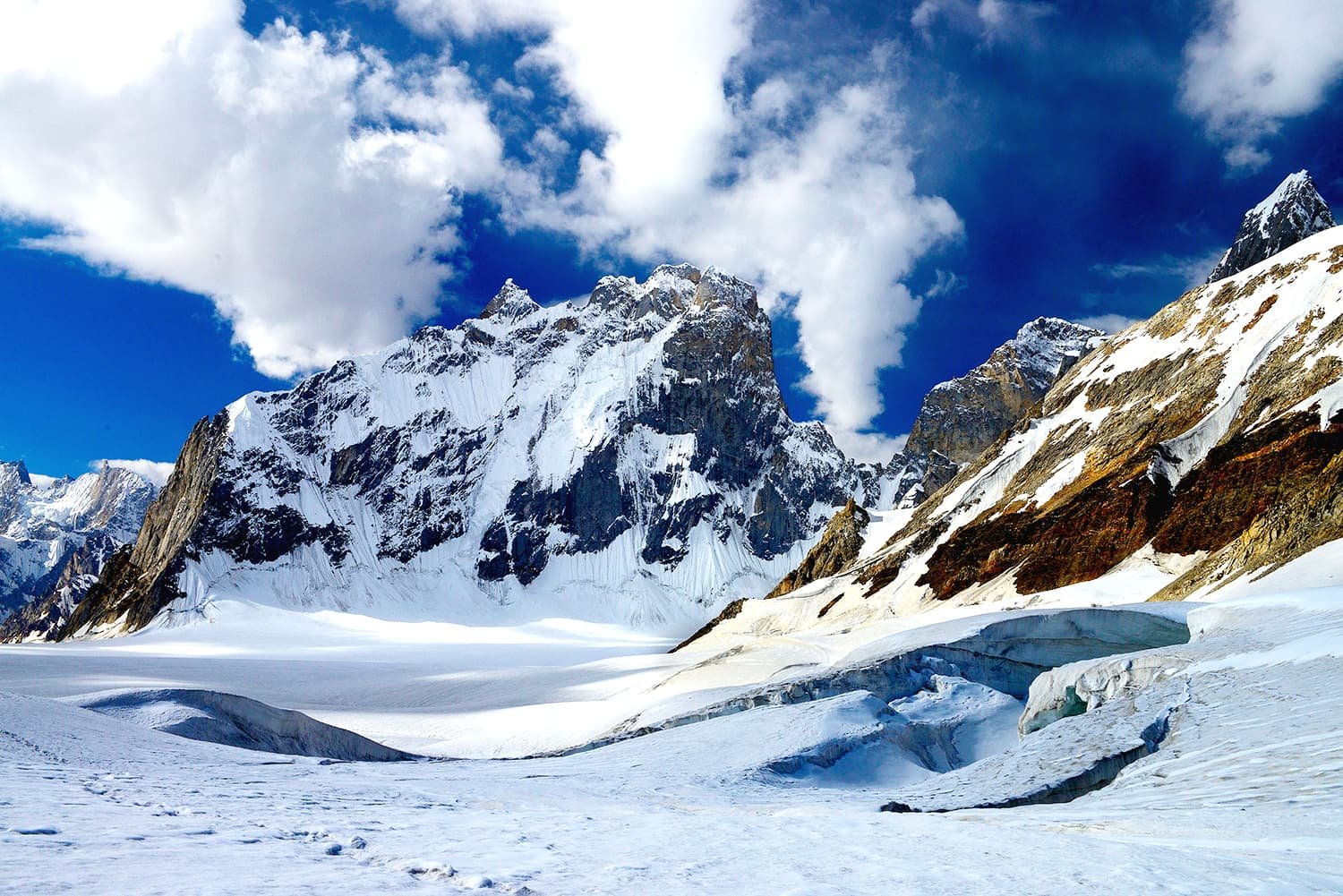 18. Pakistan is a combination of many cultures at the same time. Pakistani land is full of many wonders. Pakistan is a country having many things to catch your eye. You must spend some days of your life in this amazing country to amuse yourself with the many beautiful places in this country.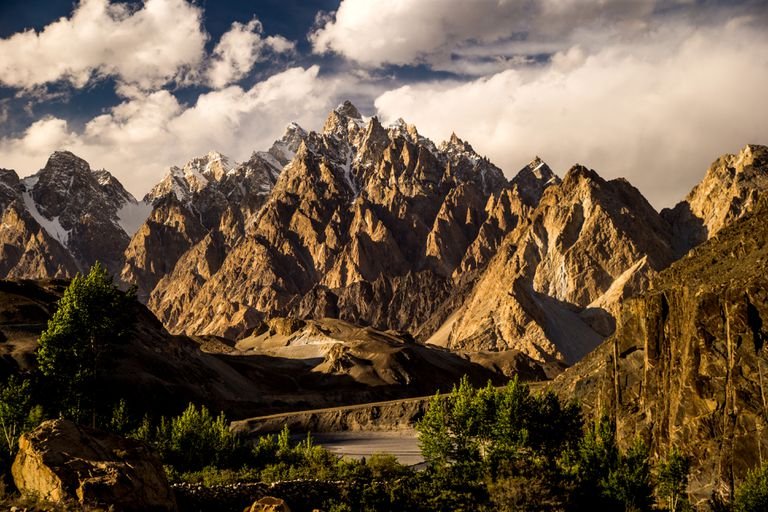 Read More: Pakistan: A Heaven on Earth