---
Do you want to know the famous traditional food of KPK? Food Khyber Pakhtunkhwa is famous for its unique culture, tourism, adventure trips, and its superb foods. It is known as the home of amazing foods. The most exceptional thing about KPK is its cuisine which is largely based on meat dishes including lamb, beef, chicken, fresh fish, rice, and some vegetables. some dairy products (yogurt, whey, cheeses), various nuts, and dried fruits also accompany them
Here are some famous salty dishes from the province:
Chapli kabab
Chapli kabab is a special dish of kebab which prepares from the meat of beef or mutton. It is also called Peshawari kebab because this dish originated in this city. These kebabs are very spicy and tasty. The ingredients include in these kebabs are flour, a wide range of spices, coriander leaves, chopped tomatoes, onions, mashed eggs, ginger, lemon juice, with meat.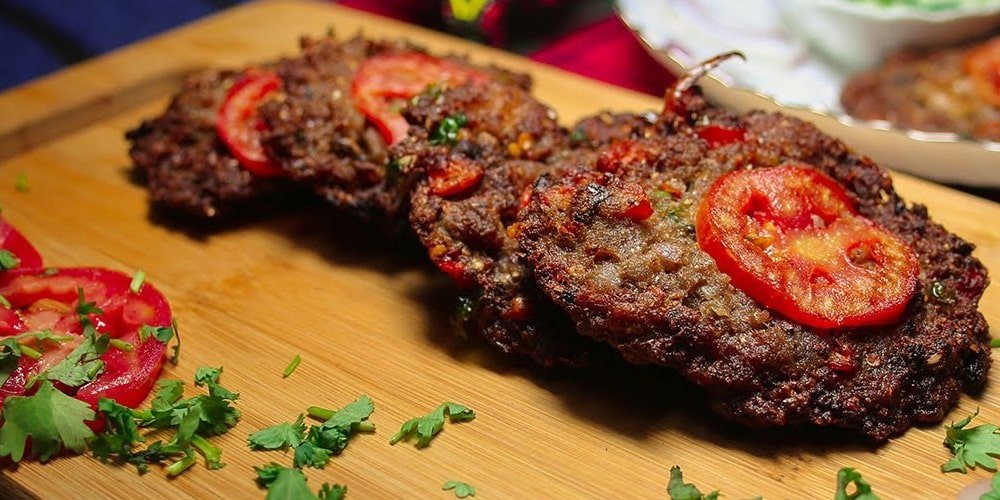 Chopan Kabab
Chopan kababs are lamb chops that are grilled on coal. It makes with jijeq, pieces of fat from the sheep's tail. And, the meat pre-marinates with raw papaya, ginger and garlic paste, ground chili, fennel, and yogurt. And rest for 8-10 hours. Then these chops are cooked in a tandoor oven (clay oven).
Londei
This dish is consisting of spiced lamb jerky cooked with rice.  It requires cutting lamb meat into strips and then it dries with salt. And rice is cooked separately and then mixed to make a perfect food fusion.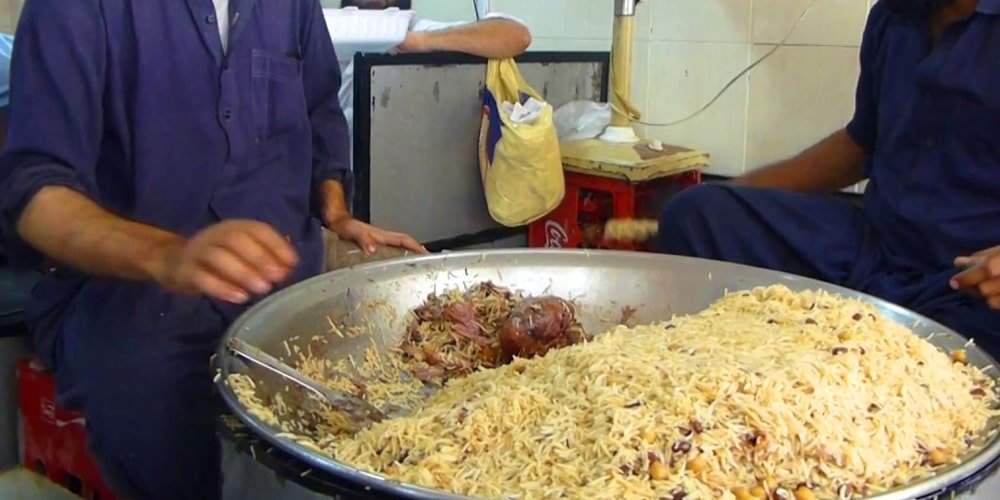 Kabli Pulao
Kabuli pulao is a mix of rice, lamb, dry fruits, and spices. Due to the back root from Kabul, called Kabuli pulao. It is cooked during special occasions since the cooking process has several steps.
Mantu
Mantu is another appetizing meat dish of KPK and is also included in Turkish cuisine, Afghan cuisine, and Chinese food. it consists of a spiced meat mixture of lamb or ground beef. The meat is covered in the dough wrapper. This meat dumpling is cooked on multilayer steam. The edges of the dough are tightly sealed so that the filling doesn't come out while cooking.
Bolani
This dish is a flatbread stuffed with vegetable filling. The ingredients for the filling can include potatoes, lentils, pumpkin, chives, or leeks.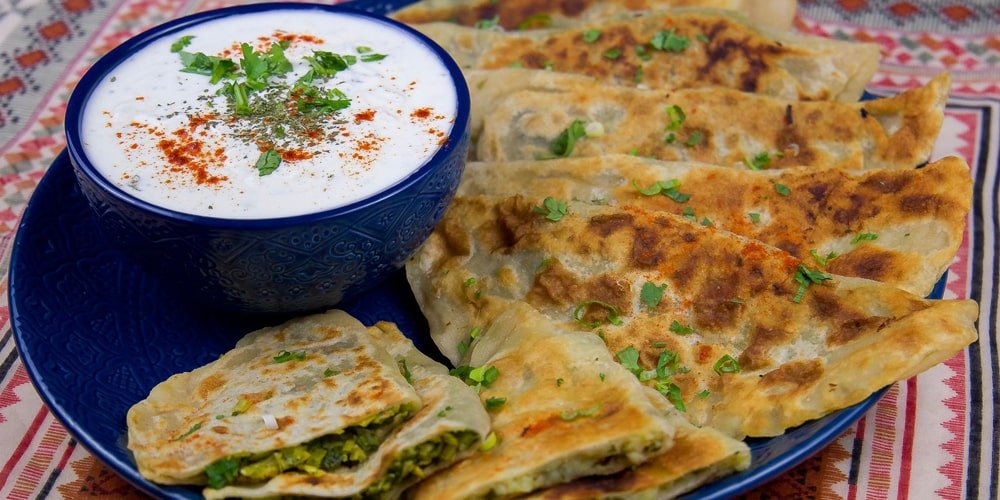 Namkeen Tikka
Namkeen Tikka, or Shinwari Tikka, is a classic tikka dish of KPK. it is a popular desi food of Pakistan and available in every region. It includes meat pieces with only salt margination. The cooking process involves searing meat pieces over charcoal. They are served with yogurt chutney and fresh salad.
Dum Pukht
Dum Pukht consists of meat and vegetables such as whole potatoes, tomatoes, ginger, salt, and whole spices. It cooks over low flame, in air-tight pots. This unique cooking technique, make it very succulent and full of flavor.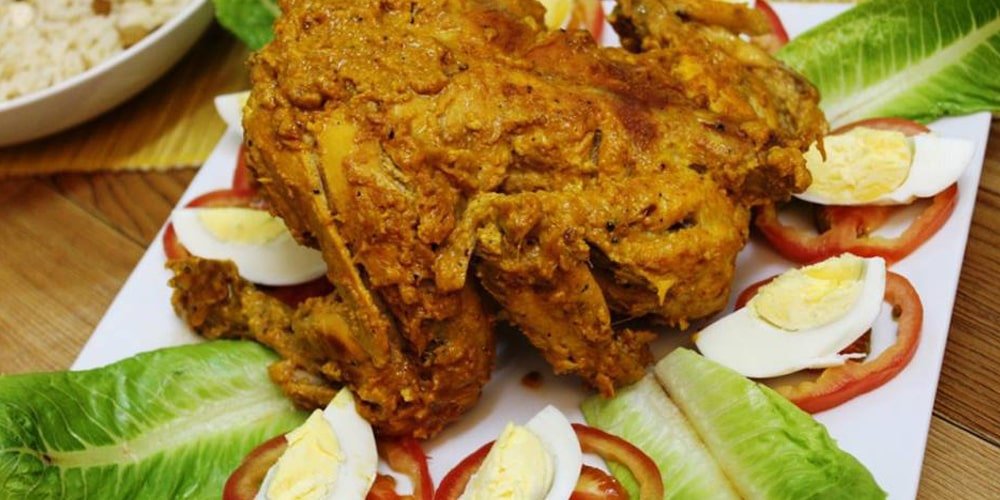 Aushak
This dish is prepared with fine dough, afghan leek, mint yogurt, and minced meat of beef or lamb packing. The meat sauce prepares with vegetables, finely chopped onion, garlic cloves, salt, black pepper, paprika, coriander, and tomato sauce or olive oil. The wrappers for filling the mixture are normally square or circular in shape.