Kalash, Chitral (Chaomus Festival)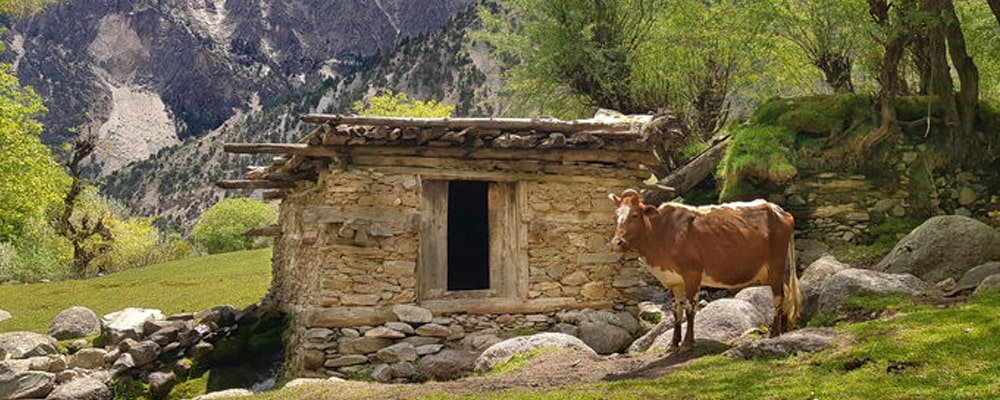 Cut off from the rest of the country, Kalash valley situated deep in the mountains near Pakistan-Afghanistan border. It consists of three separate valleys or villages (Bumburet, Rumbur and Birir). Kalash valley is known for its unique culture, ancient traditions and pagan beliefs all over the world. Though the valleys are extremely remote, but since its discovering, tourists all over the world rash to pay the visit to see its exclusive beauty of culture along with stunning landscape of Chitral Pakistan.
•  Pick-up the guests and travel to Chitral 
•  Breakfast on the way towards Upper Dir
•  Continue drive towards Upper Dir
•  Sightseeing on the way (Timergerah, Dir, Upper Dir)
•  Arrival in Chitral & check-in into the hotel
•  Dinner and overnight stay in Chitral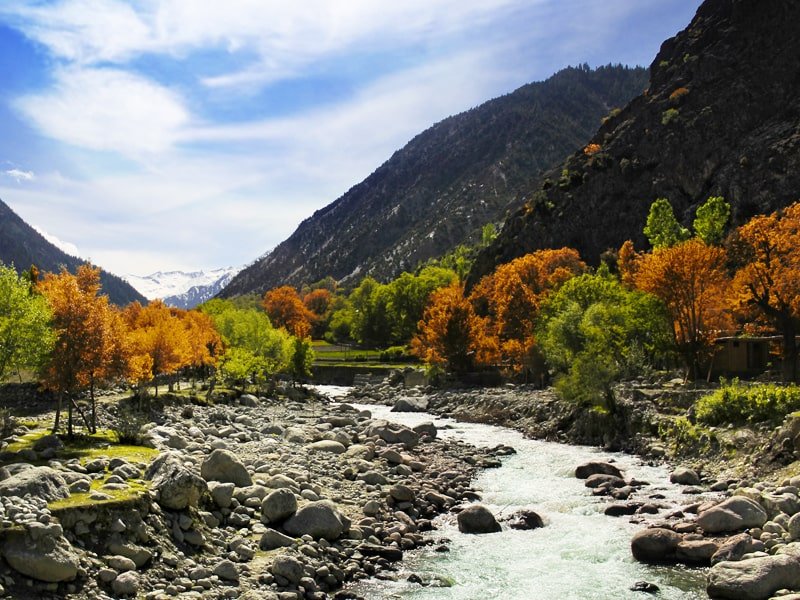 •  Experience majestic sunrise View of Tirich Mir peak early morning
•  Breakfast in Chitral & visit traditional Chitral bazar
•  Tour to Chitral museum to witness the cultural heritage of Kalash
•  Visit Shahi Masjid built by Shujaul Mulk in 1924
•  Tour of Chitral Fort, built for the residence of Raja Nadir Shah
•  Move to Ayun, a scenic drive toward Kalash valley
•  After some rest move towards local Kalasha festival compounds
•  Experience the pagan culture of ethnic community of Kalash.
•  Meet the descendants of Alexander the great
•  Learn their culture and hear stories from Kalasha community
•  Dinner and night stay in Bhamburet – Kalash
•  Breakfast early morning and photography
•  Move towards unique Kalash graveyard
•  Visit Kalash Museum, Kalasha art crafts & centre of Kalasha culture.
•  Move to Karkala Village, experience the Chaomus festival of ethnic minority community of Kalash. Participate and dance to the tunes of Kalasha music and meet the locals and visit of their     houses with special permission of local community.
•  Bonfire at night with music arrangements
•  Dinner and Night stay in Kalash
•  Breakfast at Kalash
•  Sightseeing on the way back and photography
•  Short break for lunch / Dinner on the way
•  Reach safely to home at night (End of our services)
Note: The Choimus festival is celebrated between 15 to 22 December. "Click Pakistan" organizes 9-10 days long private and 4 days group (fixed departure) trips every year. The days may be longer and shorter, depending on the circumstances and availability of hotel bookings
Departure

Islamabad/Lahore

Departure Time

10:30 PM From Lahore & 3:30 AM Islamabad

Return Time

Islamabad approximately at 8:30 PM/ Lahore 12:30 AM

Dress Code

Rain Coat, Umbrella Hiking Shoes, Warm jacket.